Garage Door Opener Installation
Garage doors are fast becoming the main entryway for homeowners, and a garage door that doesn't open or shut when you need it to can be stressful. It is important to have a functioning garage door opener, to be able to open your garage simply at the press of a button. You can count on us to get your opener operating properly and back out of mind.
At Residential Garage Door Service, we provide repair and replacement services on all makes and models of garage door openers. Often times what may appear to be a failing opener is fixable with a simple repair. If it is beyond repair and time for the unit to be replaced, you can count on us. We have a variety of garage door openers models with various features and capabilities to fit your needs. 
We install new Liftmaster openers, known in the garage door industry for their quality and reliability. All new opener installations come with a 1 year warranty, parts and labor included. If you have any questions regarding our opener repairs or new opener installations, feel free to contact us. We're here to help.
*All new garage door openers we install come included with smartphone capability, safety sensor system, and multi-functional wall button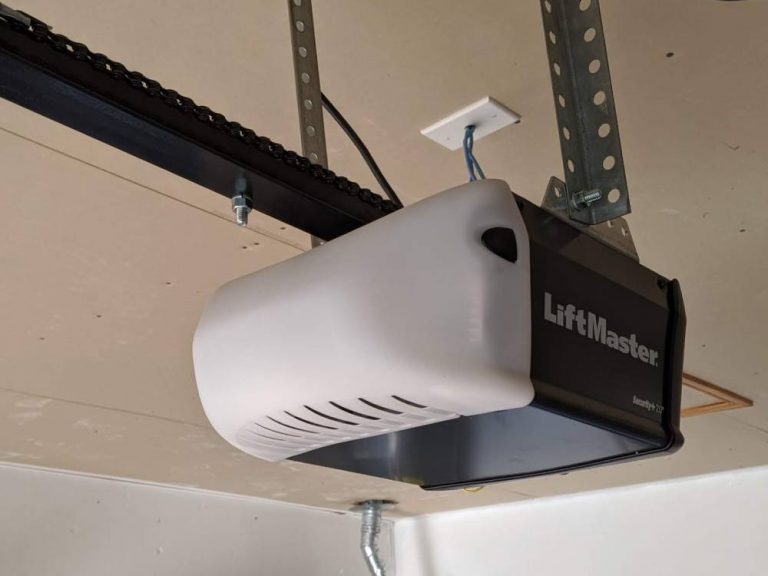 The original opener, chain drives have been around a long time and aren't going anywhere. Their design hasn't changed much over the years for good reason. They are known for their durability and are the most affordable opener. Heavy duty models with a stronger motor and i-beam rail are available for heavier wood faced or handcrafted wood garage doors, which can weigh over twice the standard garage door. An opener that has stood the test of time, the chain drive is an excellent choice. 
The newest opener, belt drives have surpassed chain drives in popularity. The main reason for their rise is noticeably quieter operation compared to chain or screw drives. Belt drives are the cutting edge of the garage door industry and come with various different features. Models with built in LEDs and battery backups are available. If you want the quietest operating opener or the newest technology, then a belt drive garage door opener is the choice for you.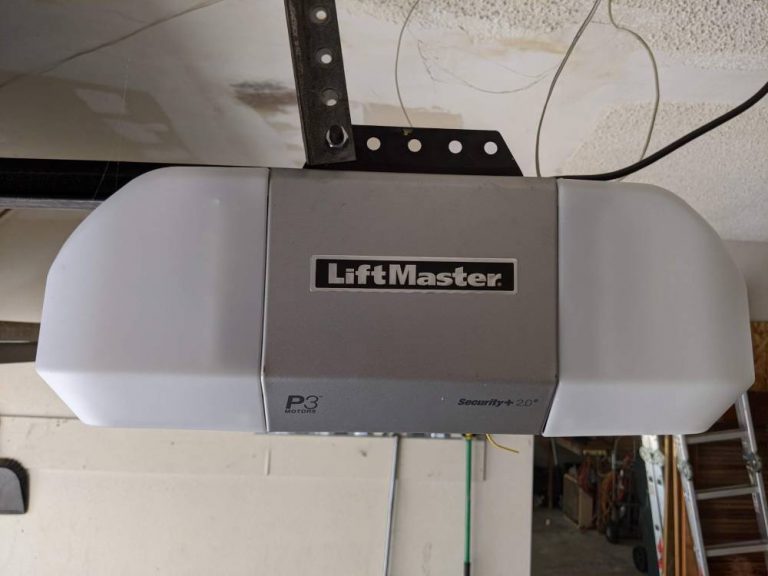 Jackshaft driven, or side mounted, openers are primarily used when a overhead garage door opener can't be installed, usually due to insufficient headroom. They mount on the wall beside the garage doors track and attach to the spring system.
Screw driven openers were popular in their time, but have since been discontinued. They are durable, quality garage door openers and parts for repairs are still available.