Most people don't think twice about their garage door until it is time to be replaced. The options for your new garage door can be overwhelming – size, colors, layouts, windows, insulation, gauges. We've been installing new garage doors for over 30 years, so you can count us to make it easy. We can come out and walk your through the options to find the best garage door for you. All estimates are free, in-home or by phone. Whether you want a standard or custom garage door, we have you covered. If you have any questions about garage door repair or replacement, don't hesitate to contact us. We're here to help.
*All new garage door installations come with 1 year warranty against defective parts – parts and labor included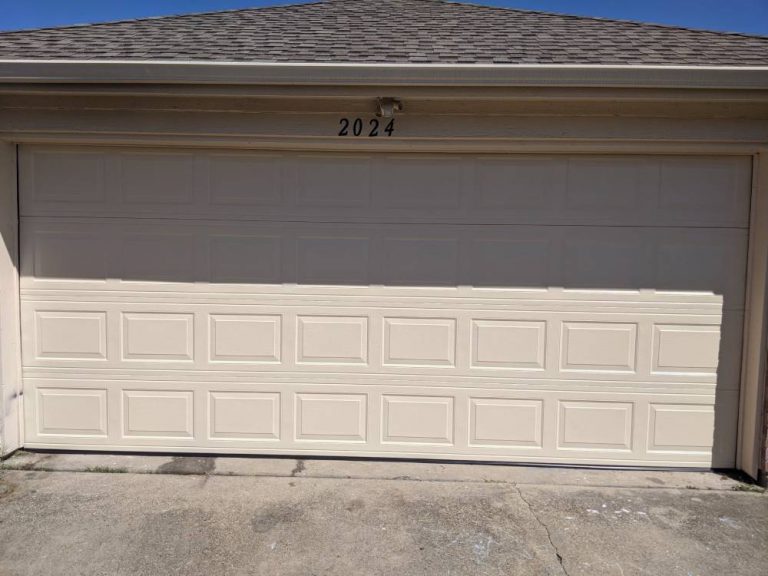 The most popular garage door. The standard raised panel is a economical classic design you can't go wrong with. Options of color, windows, insulation, and short or long panel.
Carriage House Garage Doors
Fast becoming a popular choice for new garage door installations, carriage house garage doors add a rustic aesthetic to your home. Options of color, windows, insulation, and layouts.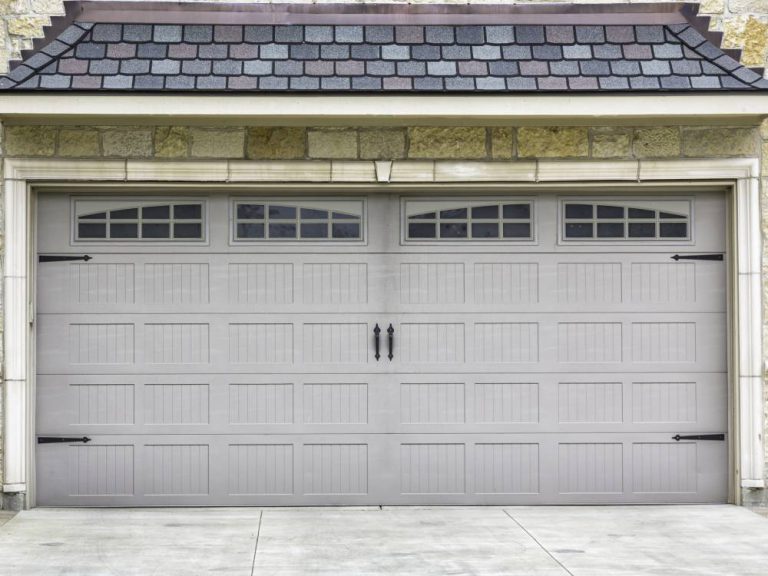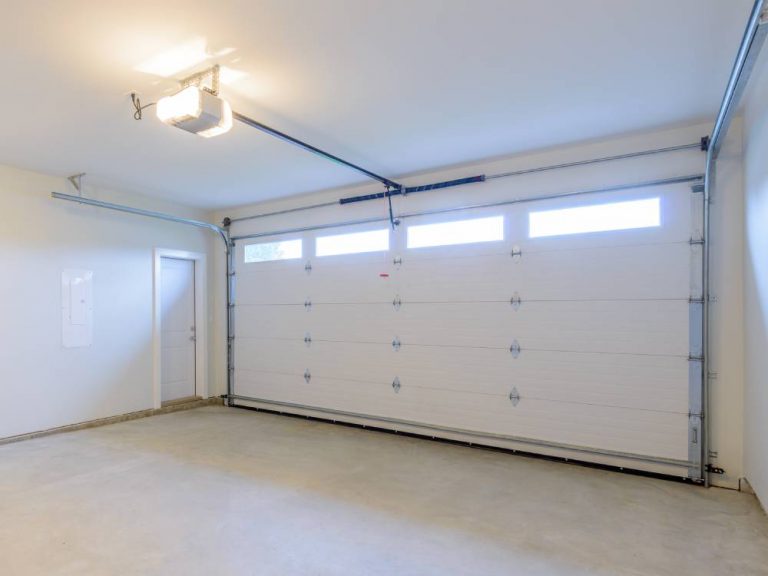 Steel Backed Garage Doors
The heavy duty residential garage door. Enclosed double layered steel sections with insulation in the interior of the panel, steel backed garage doors provide superior strength. They come in standard raised, carriage house, or flush panel designs. Options of color, windows, and short or long panel.